By commercializing a product of the knowledge-based company in six years:
50 K Infertile Couples Have Children With PTP Company's Product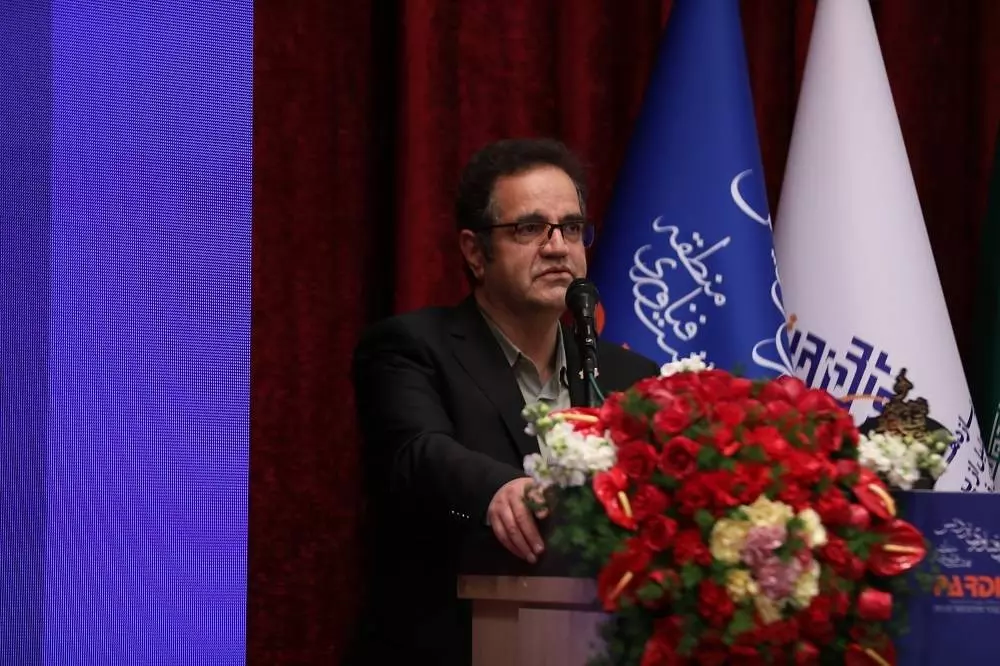 50,000 infertile couples have children with the commercialization of a knowledge-based product by Techwin Company, one of Pardis Technology Park companies.
With more than 6 years of efforts of Techwin Company researchers, 50,000 infertile couples have children, which is a great achievement in the treatment of this disease, the Chief Executive Officer of Techwin Company Farhang Abed said.
The company has started its activity in the field of medical equipment and maternity and infertility products since 1389 in Pardis Technology Park.
The products of this knowledge-based company are produced and sold independently, which include IUI catheter, aspiration and egg retrieval.