Director General of planning and economic affairs of Pardis Technology Park:
A Report of Pardis Technology Park Activity in Last Two Decades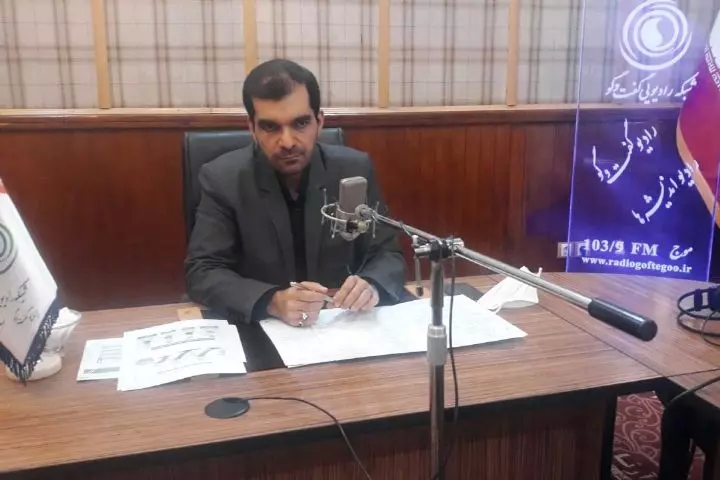 Director General of planning and the economic affairs of Pardis Technology Park Mohsen Pilannezhad presented a report of Pardis Technology Park activity in the last two decades.
Speaking in a phone interview, Pilannezhad said that the report examines the performance of companies from economic, technological and innovation issues and the provision of various specialized and general services that the park provides.
More than 300,000 square meters of research space has been created with an investment worth over 10,000 billion tomans from the private sector.
A variety of infrastructure have been provided for companies, including a sustainable power grid, he added.
More than 20 kilometers of telecommunication cables and optical fiber and wide internet network have been provided to the companies, he noted.
A variety of specialized services such as financial resources and facilities, investment, management and education consultations, empowering students and elites, financial and tax consultations, as well as various public services such as hotels, swimming pools, restaurants, kindergartens, transportation services and clinics and multi-purpose sports complexes have been established.
Pardis Technology Park organization is divided into twelve parts, including Pardis Technology Park, Pardis Health Technology Park, Azadi and Highway innovation factories, Iran Technology and Innovation Network, Elite Technology Development Center, Mustafa Prize (PBUH), High Technology Development Fund, Islamic Azad University and Khatam University, Innovation Acceleration Center, Iran National Techmart Network, INOTEX and D-8 Technology Transfer and Exchange Network (D-8 TTEN).
Pardis Technology Park has put on its agenda play an effective and leading role in meeting the country's technological needs and self-sufficiency in the production of knowledge-based products, he said.