By knowledge-based companies:
Definitive Treatment of Cutaneous Leishmaniasis With Iranian Medicine; Easy, Fast and Cheap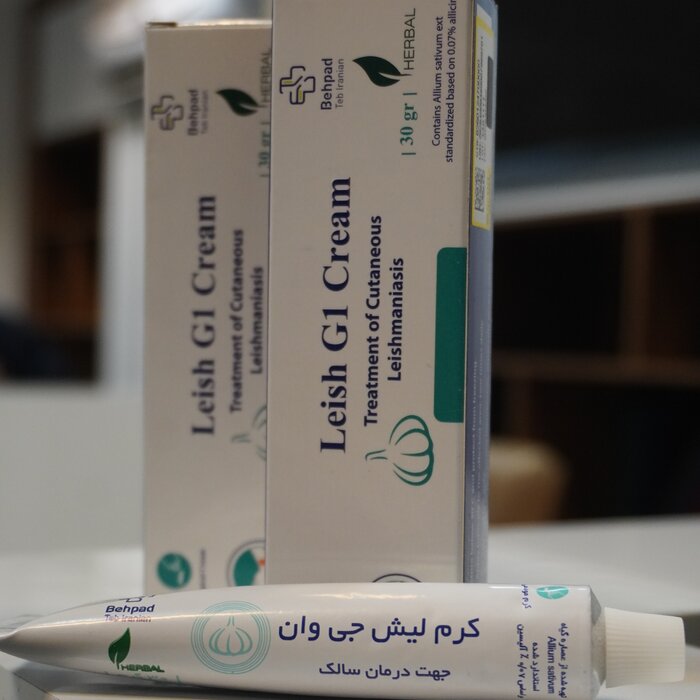 The knowledge-based companies in Pardis Technology Park have produced various practical items over the years and have directly and indirectly created jobs in various fields.
These products in various sectors, including industry, pharmaceuticals and medicine, such as medicine for the treatment of cutaneous leishmaniasis, have solved the country's need for foreign exchange and have also saved foreign exchange.
Behpad Teb Iranian Company is one of these start-up companies is in the field of pharmaceuticals, which has recently provided a valuable achievement with the cooperation and support of Pardis Technology Park in treating of cutaneous leishmaniasis and has changed the complicated and time-consuming treatment of this disease.
The main objective of this company is to produce drugs that regulate the immune system that can be used in treatment, CEO of Behpad Teb Iranian Company Fariba Nemati said.
We emphasize cancer and infectious diseases, she added.
The researchers of our company have been working on the formula of this product for more than 20 years and fortunately we were able to complete it.
Cutaneous leishmaniasis usually appears where public hygiene is low and there are many insects, because this disease is caused by the bites of these insects or some other animals, she stated.
The main role of Pardis Technology Park was to connect us to drug distributors in the country, she said.