An honor for Pardis Technology Park member
Ertebat Farda Company Among 500 Iranian Top Companies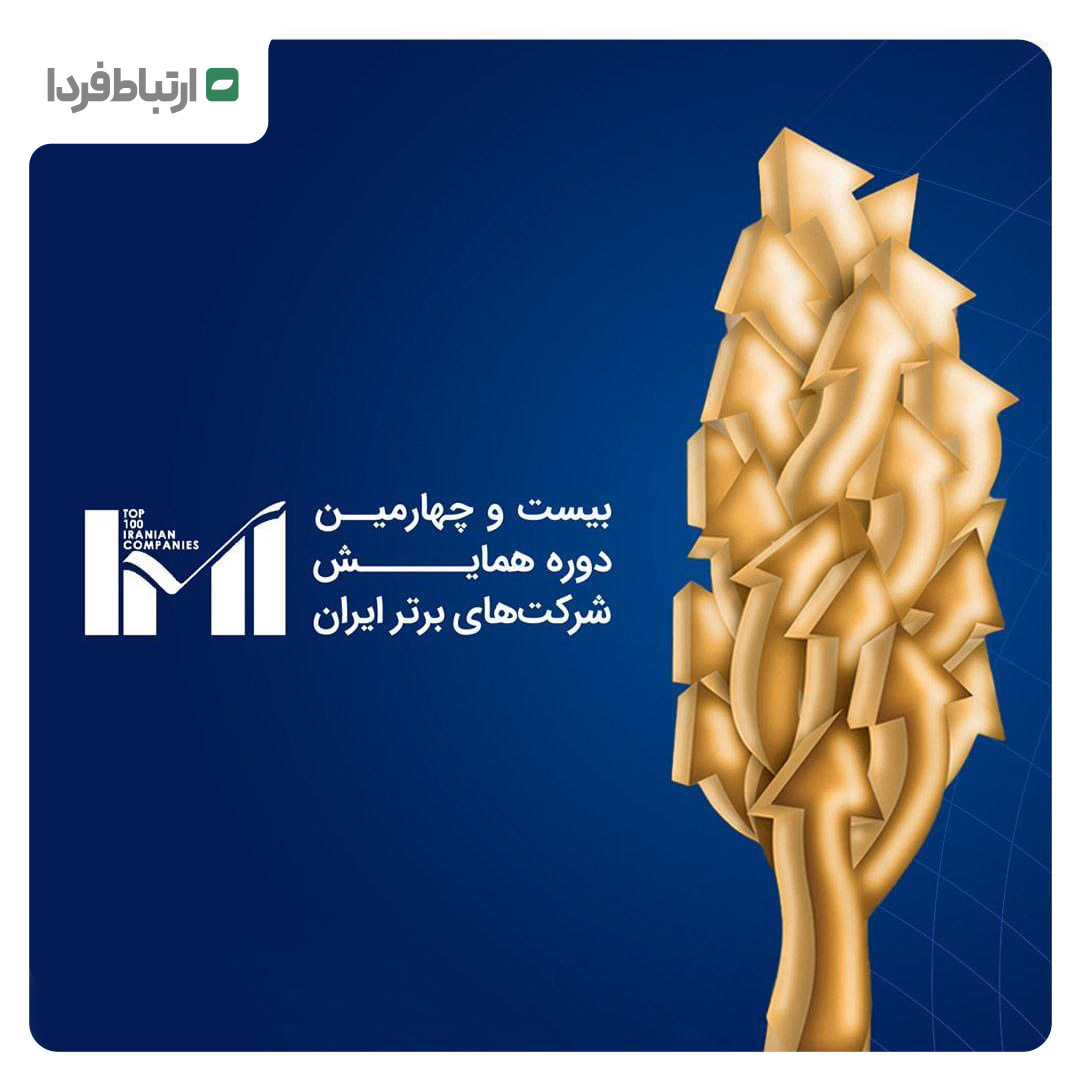 Ertebat Farda Company which is a member of Pardis Technology Park ranked 232nd among 500 top companies in Iran in IMI-100.
Head of Industrial Development and Renovation Organization (IDRO) Mohsen Salehi Nia described IMI-100 as creating transparency, increasing competitiveness and improving the evaluated units.
The meeting of senior managers of public and private companies with the aim of increasing the level of cooperation and paving the way for more interaction between managers and economic policy makers with managers of enterprises is one of the objectives of the event.
The ranking of companies is done annually in many developed countries, which has positive effects on the expansion of competition between companies.