A report of INOTEX developments in 2022:
INOTEX Attracts 400 Billion Rials Worth of Capital for Startups and Knowledge-Based Companies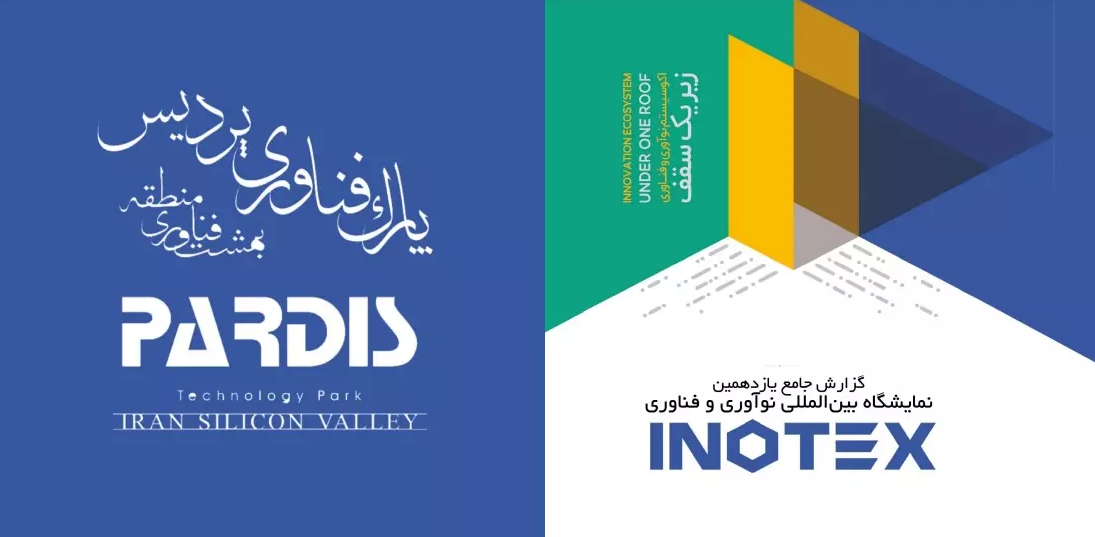 The report of the " INNOTEX 2022" was published.
Holding the INNOTEX annually at the Pardis Technology Park is part of the long-term plan of this park in order to create the largest gathering of innovative companies and startups in the region of Southwest Asia.
The organizers of the INOTEX have listed its main objectives as gathering innovative companies and startups from the Southwest Asia region in Pardis Technology Park.
Reports show that the ratio of women to men in this exhibition is increasing every year, but women make up 25% and men make up 75% of the event.
The report of the INOTEX 2022 secretariat shows that its achievements have grown significantly compared to 2012.
According to statistics, experts from more than 20 countries have visited this event and more than 400 technology companies have also participated in this period, 20 cooperation agreements have been signed in INOTEX 2022.
The main focus of the INOTEX 2022 has been on globalization, a topic that statistics have witnessed the significant achievements of this exhibition.
Based on the report published in this event, business delegations from India, Hungary, Uzbekistan, Russia, Kyrgyzstan, Malaysia, and Pakistan have attended Pardis Technology Park.