Mustafa Prize laureate efforts work
International Center For Chemical and Biological Sciences (ICCBS) Announced Successful Effect of Traditional Medicine On COVID19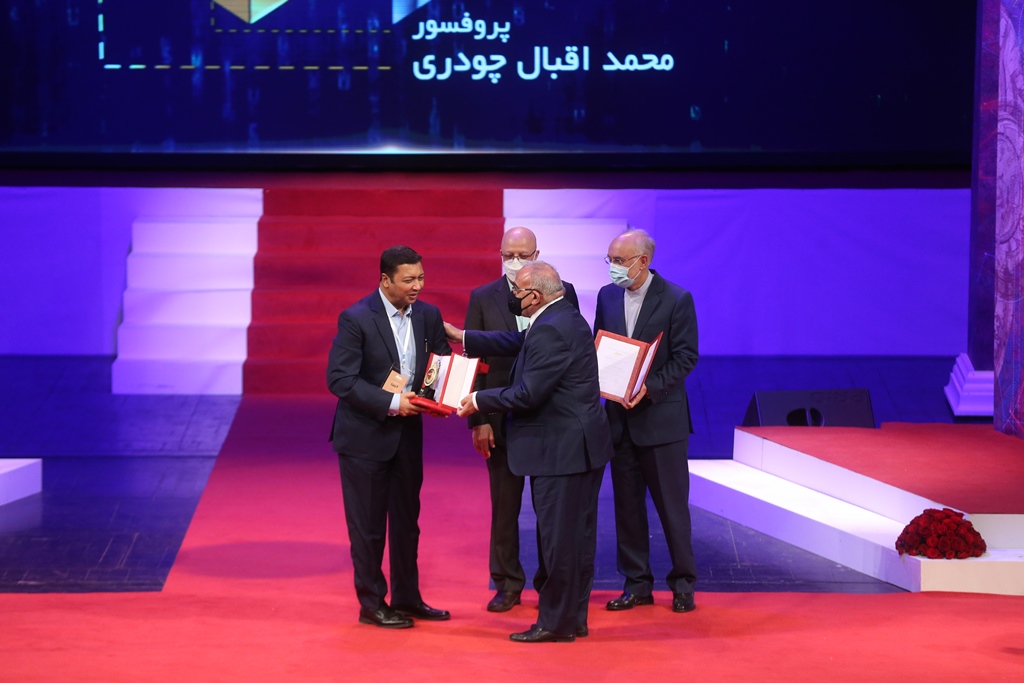 Mustafa Prize laureate from Pakistan Muhammad Iqbal Choudhary announced that the clinical trials of the effect of a traditional medicine on COVID19 patients have shown promising results.
According to Reuters, "The Chinese medicine, Jinhua Qinggan Granules (JHQG) manufactured by Juxiechang (Beijing) pharmaceutical Co Ltd, is already being used in treatment of COVID-19 patients in China."
"Since it was tried on patients with different variants of COVID-19, we expect it to be effective on Omicron as on other variants," Professor Iqbal Chaudhry, director of the International Center for Chemical and Biological Science (ICCBS) where trials were conducted, told reporters.
The trials were conducted on 300 patients who were treated at home, and would work on mild to moderate COVID-19 cases, Dr Raza Shah, principal investigator in the trials, told reporters, adding that the efficacy rate was around 82.67%.