In the Presence of Over 800 Iranian And Foreign Athletes:
Int'l Kyokushin Competition Held in Pardis Technology Park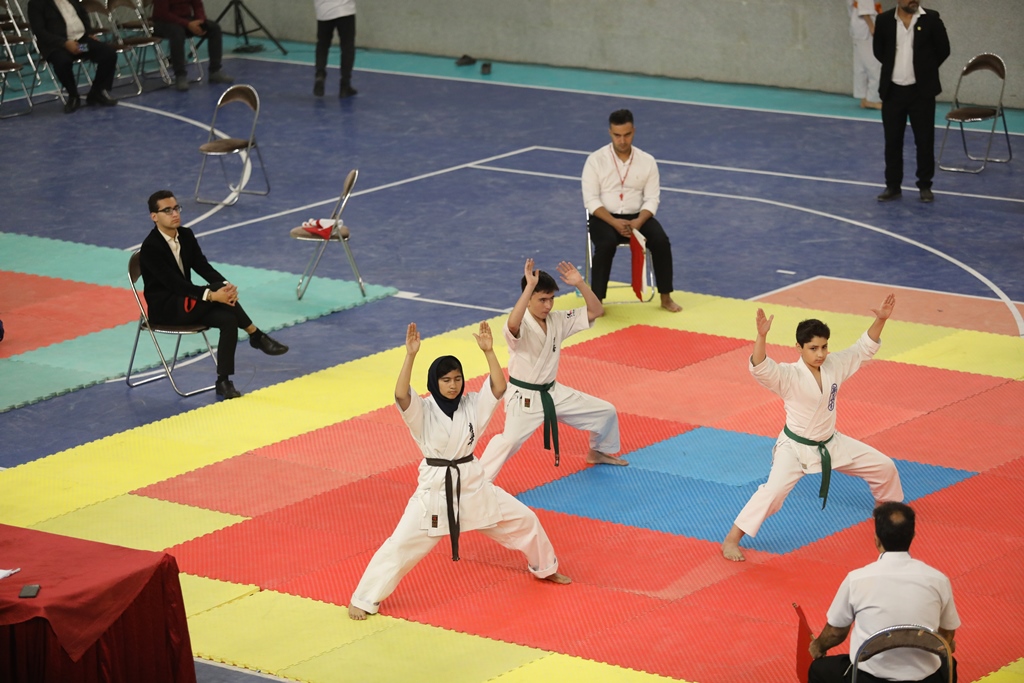 The international Kyokushin Karate competition was held with the participation of over 800 Iranian and foreign athletes in both men's and women's categories in Pardis Technology Park.
The event was held in the presence of the head of the International Karate Organization, the world karate champion Sergei Kolonov, and officials of the Karate Federation of the Islamic Republic of Iran.
410 female athletes and 400 male athletes from Russia, Afghanistan, Tajikistan, and Iran attended the event.