In Pardis Technology Park multi-purpose hall:
Open Taekwondo Championship in Tehran Province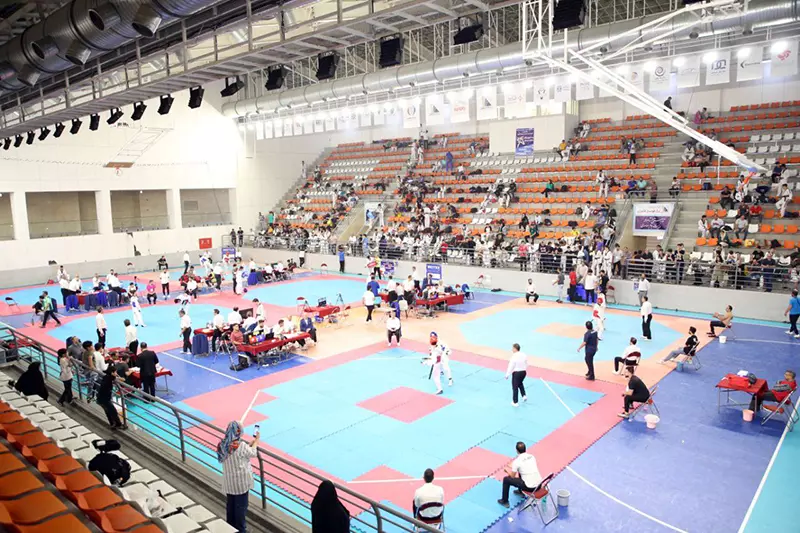 Open taekwondo competitions for teenagers of Tehran province were held in girls and boys categories, at the multi-purpose hall of Pardis Technology Park.
The event was aimed at discovering the best ones to attend top talents Olympiad.
285 taekwondo fighters participated in the event.