After holding 7 events on technology need:
Over 46b Tomans Contracts Signed in INOTEX 2022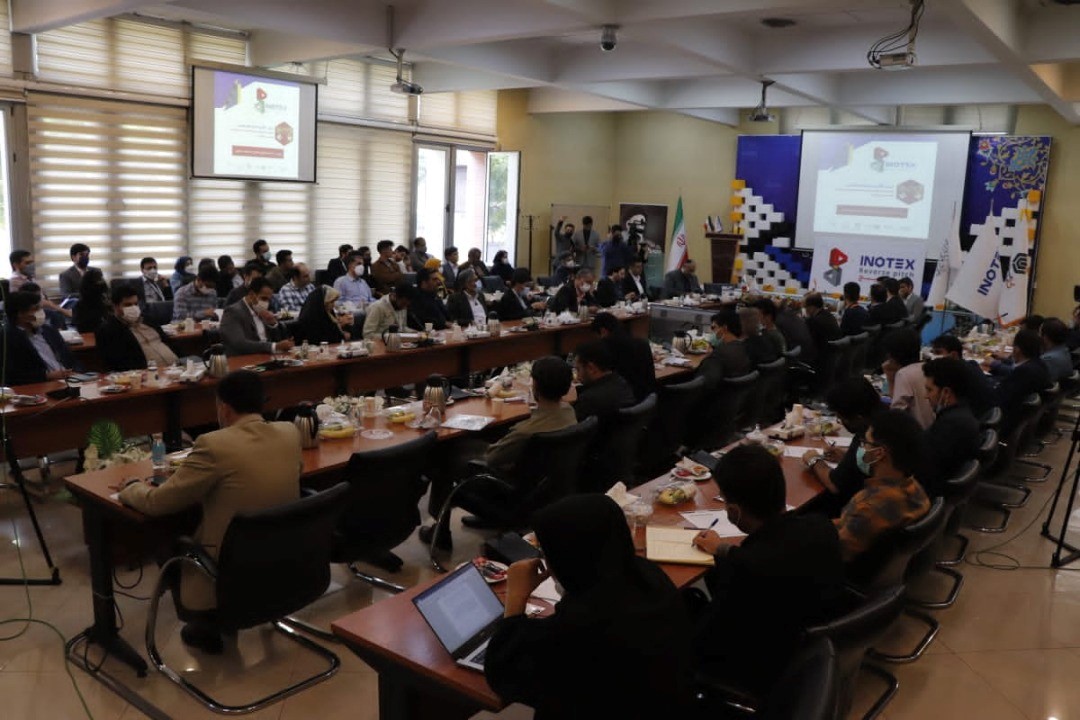 Secretary of Iran National Techmart Mohammad Saleh Khaleghi said that over 46 billion tomans worth of contracts were signed during seven events held in INOTEX2022.
With regard to holding Reverse Pitch in INOTEX2022, Khaleghi said two events to present technology needs in the field of mining, a reverse pitch event in the soft and cultural industries, an event in the food industry, an event in the field of Iranian Red Crescent and 2 reverse pitch events in the oil industry were held with the presence of petroleum companies.
During these reverse pitch events, a total of about 46 billion tomans contracts were signed. It was the result of 6 contracts, four in the field of mining and two in the field of soft and cultural industries.
In the field of mining, four contracts were signed by "Kaniboom Trade Broker".
The next contract is the monitoring and data transfer management system on the web platform, which was signed by the National Iranian Copper Industries Company and the smart earth startup.
The 4th contract was signed in the field of hematinic iron ore and its conversion to magnetic by Rasha Company and Navaran Badi'e Sanat Yekta Company.