Pardis Health technology park companies sales up 38%
Pardis Health technology park companies sales up 38%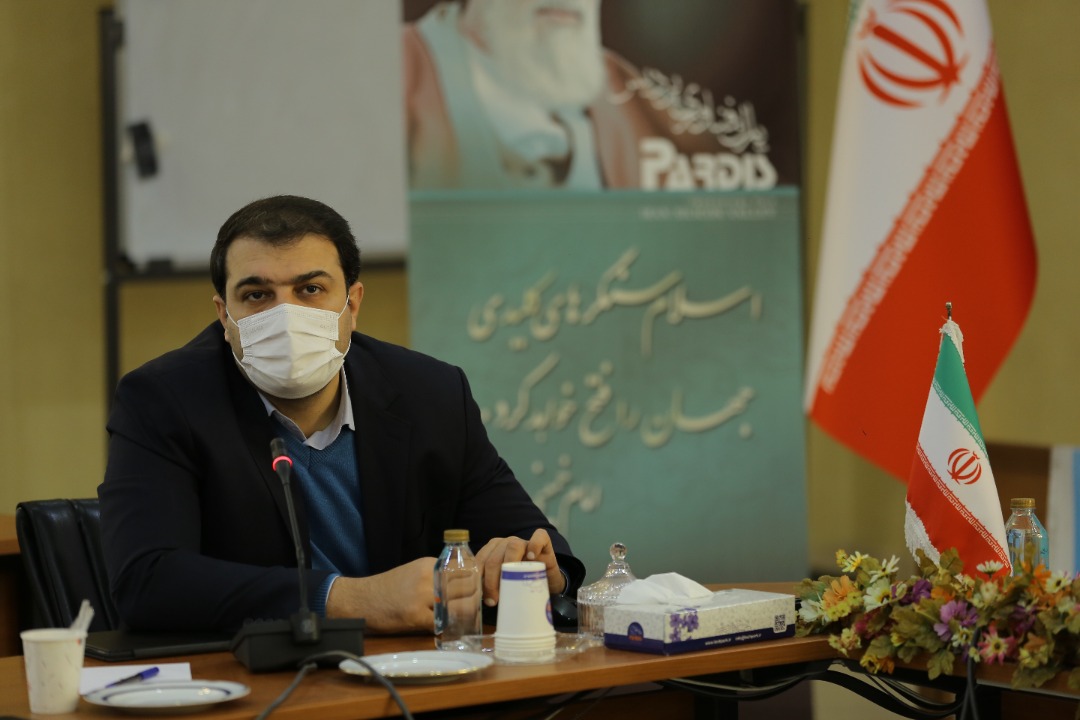 Head of Pardis Health Technology Park Akbar Ghanbarpour said the companies' sales this year has been 2.7 thousand billion tomans, which has experienced 38% rise compared to last year.
One of the important indicators of companies' investment is in R&D (research and development).
According to the companies, 4% of the companies' sales in Pardis Technology Park are now spent on R&D.
Currently, there are 20 companies in the field of medicine and biotechnology and 41 companies in the field of medical equipment in Pardis Technology Park.
Now, in order to accelerate the commercialization of Pardis Health Park companies, we have plan for recruitment and establishing specialized health accelerators, and so far we have attracted two health accelerators in phase 3.
Business services in the park are provided by the private sector, and this has led to an increase in the quantity and quality of these services.