On the occasion of the 20th anniversary of Pardis Technology Park establishment
Pardis Technology Park Book Unveiled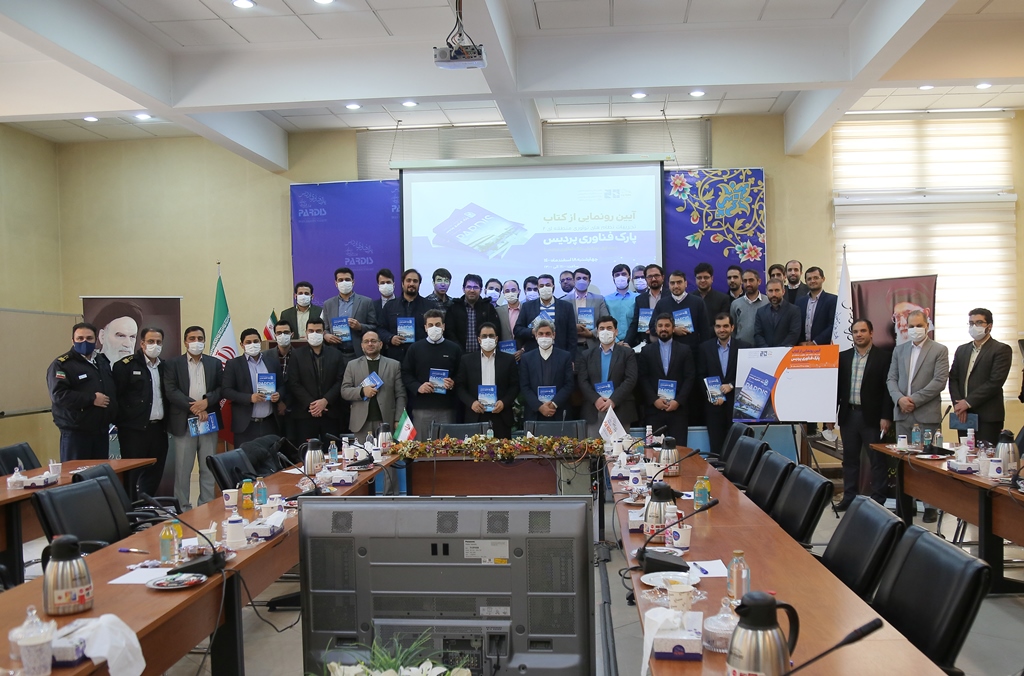 The second edition of the series of books about regional innovation systems named Pardis Technology Park was unveiled in a ceremony which was held in Seraj hall.
One of the recent programs of Pardis Technology Park has been documenting and experimenting with individuals, companies and regional and global innovation systems, and one of the special projects in this field is documenting the formation and development of Pardis Technology Park.
Addressing the event, President of Pardis Technology Park, Mahdi Saffari Nia said the book shows some problem that Pardis Technology has so far faced.
Pardis Technology Park was established as the largest technology park in the country in 2001.
Over 400 technology and knowledge-based units in the fields of advanced technologies such as information and communication technology, biotechnology, nanotechnology, new materials, mechanics and automation have been accepted.