Speaking in an interview with Ana:
Pardis Technology Park Measures to Solve Problem of Knowledge- Based Companies in Medical Field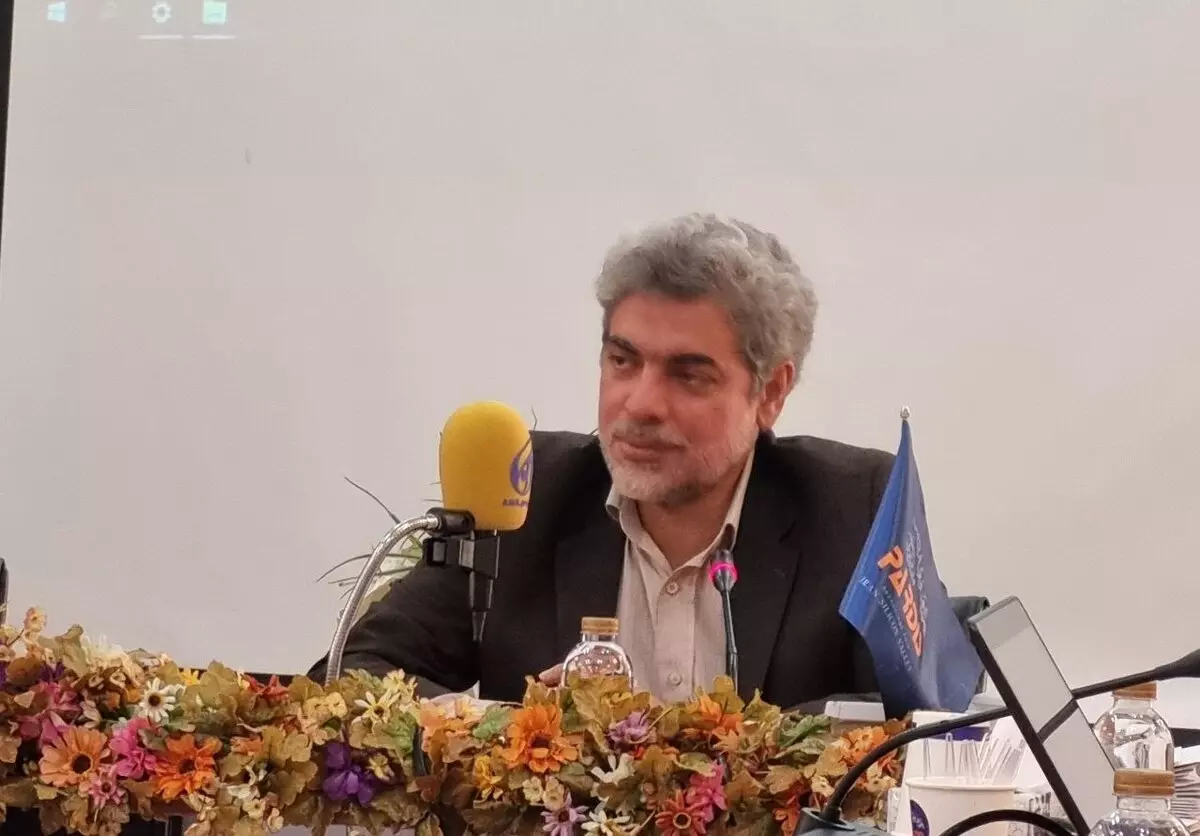 President of Pardis Technology Park Mahdi Saffarinia said 30% of PTP knowledge-based companies are active in medical field, adding that these companies have taken several measures, including a meeting with Food and Drug Administration of The Islamic Republic of Iran, to facilitate the entry of products based on the medical knowledge into the market as soon as possible.
100 Pardis Technology Park companies are active in the field of medicine and medical equipment production, he said.
This equipment includes complete operating room equipment, nano drugs, hospital medical equipment, etc., which are showcased for domestic and foreign visitors in a permanent exhibition to meet domestic and foreign needs, he stated.
We are trying to grant service packages to knowledge-based companies in Pardis Technology Park, he said.
These service packages include marketing consultations at the domestic and international level, financing and providing facilities for market development and technology production, consulting services in the field of export, receiving approvals, trainings, etc.