By Pardis Technology Park researchers
Reducing Road Pavement Layers' Thickness with A Knowledge-Based Product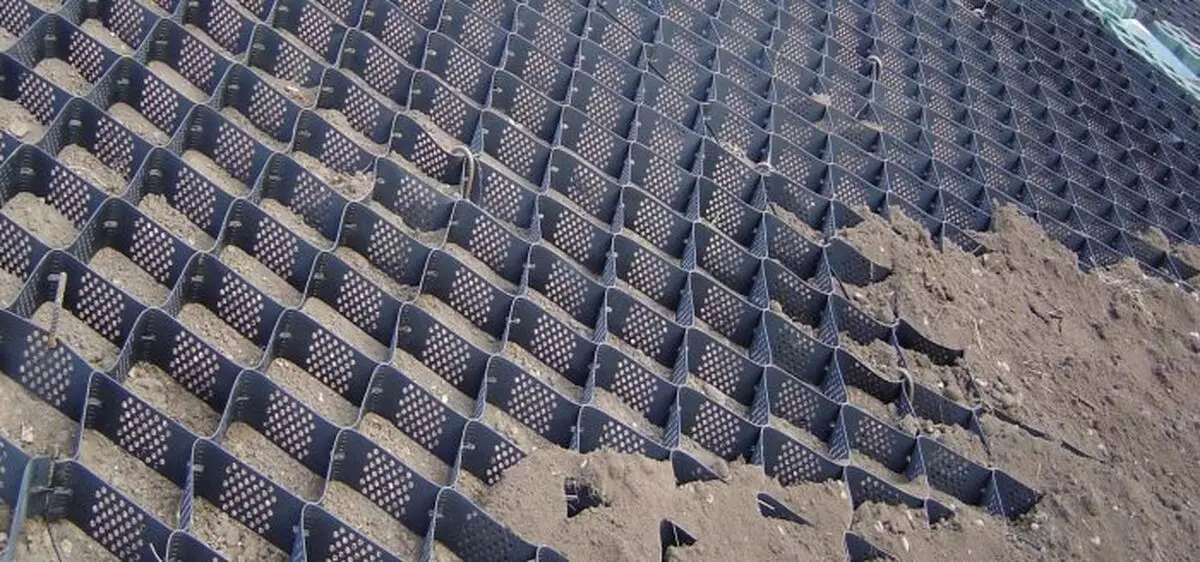 Iranian researchers in Nikan Omran Alvand Company, a member of Pardis Technology Park, have made a knowledge-based product to reduce the thickness of road pavement layers by Cellular Confinement Systems (CCS).
Speaking to Azad News Agency (ANA), the Chief Executive Officer of Nikan Omran Alvand Company Mahmood Reza Mohammadi said that the company, active in the field of knowledge-based, implements construction projects through design and monitoring technology.
He said that the product increases the capacity of weak soil, reduces soil plastic settlements, facilitates transportation and implementation and remove the need for deep excavation.
Due to the lack of chemical reaction, this product does not change the nature of the soil and makes the repair costs more economical by reducing soil operations.
This product competes with the US, Russia and China.
The freight capacity and performance of this product is 20% better than other samples.