Taking advantage of Azadi Innovation Factory's new products
Sana Farmed Company Produces "Nano Soft Gel" Products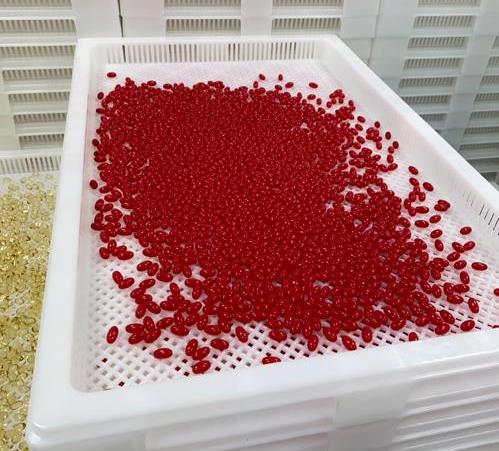 Sana Farmed Company which is a member of Azadi Innovation Factory has produced nano soft gel products.
CEO of Sana Farmed Company Saman Poor Zia said that the company has put on its agenda doing academic and scientific activities.
Due to the speed of absorption, increase in absorption of drugs and many other properties and also the need to design some specific drug molecules, nano soft gel has been highly regarded by the world's largest pharmaceutical companies and modern pharmaceutical science.
Our company's R&D depertment is very up-to-date and we do serious research on up-to-date articles and drugs that have received international approvals, he noted.
He went on to say that the company is after joining international markets.
Elsewhere in his remarks, Poor Zia hailed Pardis Technology Park's supports.