Cooperation of a knowledge-based company in Pardis Technology Park and Tehran Oil Refinery:
Treatment of Oil Sludge with Knowledge-Based Product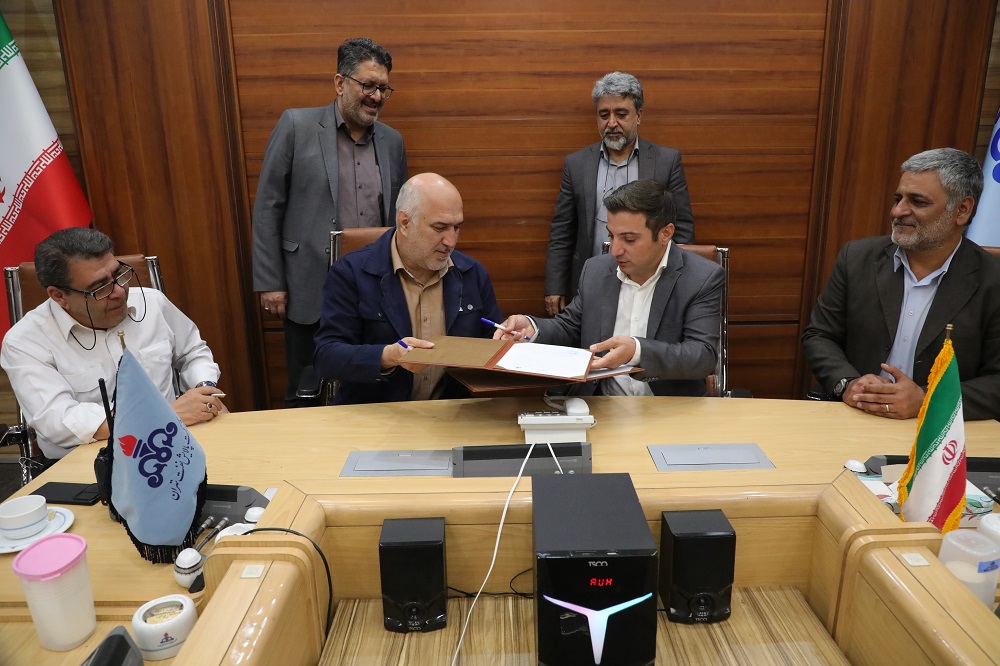 Noyan Energy Kian Company, a member of Pardis Technology Park has undertaken the elimination and treatment of biological sludge of Tehran Oil Refinery with a knowledge-based product.
The company is to produce gas and synthesis gas from biological sludge of Tehran Oil Refinery using incineration based on gasification technology.
Head of Noyan Energy Kian Company presiding board Masoud Lotfi said that the biological sludge resulting from the treatment of petroleum effluents used to be buried causing high costs and environmental pollution.
Meanwhile, the CEO of the company Mohammad Kiani said that this national project has been signed with the support of the vice presidency for science and technology and Pardis Technology Park for one year.
The waste incinerator based on the gasification technology that is used in this process is a knowledge-based product that, in addition to recycling the biological sludge of the Tehran Oil Refinery, will also produce gas from these wastes.
Besides solving the biological problems caused by burying the waste, it will be profitable and generate energy as well.