Aiming to making familiar and create synergy between Yazd Province industries and Pardis Technology Park
Yazd Technology Companies Visit Pardis Technology Park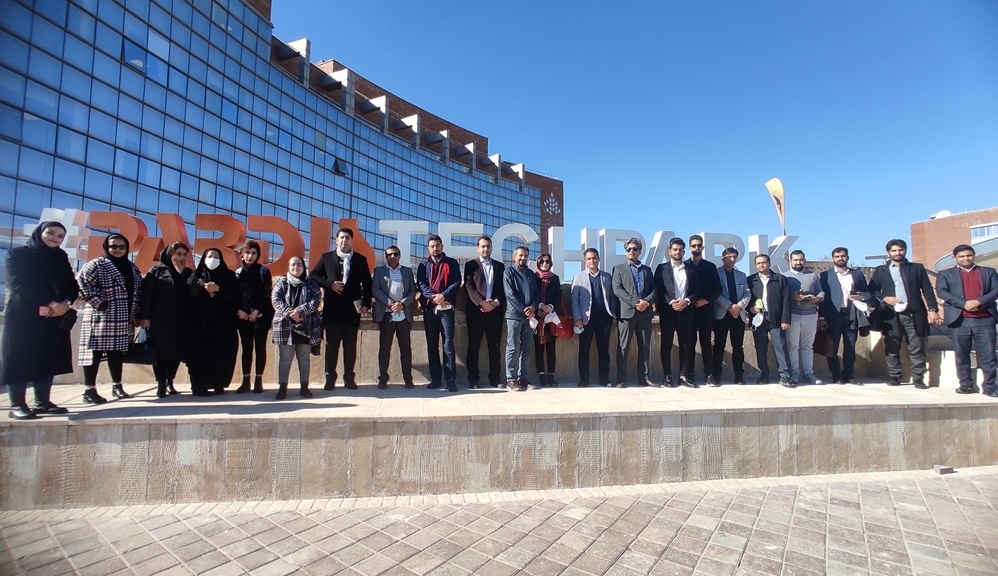 Some of technology companies in Yazd Province visited Pardis Technology Park to be familiar with other companies in the field of industrial intelligence.
Participants also visited Co-op shared workplace and the latest achievements made by Pardis Technology Park companies.
They toured Danesh Andesh Runa Company, Medad Pardazesh Company, Ideh Kavan Sanat Pardis Company and Fan Lab Company.